DESIGN AND REALIZE YOUR OWN INTERIOR
Welcome to the website of EWELD interiors. We are a family business that has been in the market for over 20 years, recently with a new brand of EWELD expo solutions. We deal with interior design and finishing, as well as renovation and production of custom furniture. First of all, we offer a comprehensive service, from consulting, through design, all renovation and finishing works, to decoration and furnishing with buildings made in our carpentry shop.
Interiors created by us are tailored to the style and character of users, but also full of modern solutions, functional and practical. We make every effort to ensure that finishing works are carried out with the utmost attention to detail, to all standards, in accordance with building regulations and practice.
We will make sure that you feel comfortable, convenient and relaxed in the space we build. Entrusting us with your investment, you can be sure that we will take care of every detail. We will take the burden of organizing many things off of you, and help you make the most important decisions.
PROFESSIONAL INTERIOR DESIGN
Design the kitchen, furniture for a dimension
Selection of decorative elements
COMPREHENSIVE FINISHING OF INTERIORS
We deal with interior finishing "from A to Z". Deciding to cooperate with us, you have a guarantee that we will take care of  every aspect of the work from screed leveling to curtain rod installation. We also do renovations, so we are not afraid of demolition, changes in functional layout, or installation alterations.
Installation modyfications
Floors and doors - assemblies
For many years we have been designing and manufacturing custom furniture. In the beginning, these were projects related to exhibitions, the service industry, or shop equipment. Gradually, we took on orders from private customers and expanded our business to include kitchen furniture, wardrobes, bathroom furniture. We currently do most of the custom furniture for both apartments and offices, showrooms and medical offices.
We have a carpentry team that consists of professionals with years of experience. They are extremely knowledgeable, creative and resourceful. They solve most problems and will disrupt the most difficult space.
We have a well-equipped carpentry shop. We have modern equipment which allows us to apply the best solutions in furniture making, such as joining wooden elements with steel or stone. We work with several outside companies to ensure the highest quality of service.
We make furniture from laminated furniture board of leading manufacturers, in many colors and decors. We specialize in lacquered furniture. This technique allows us to make furniture in any color and gloss level. In addition, we are experienced in working with solid wood.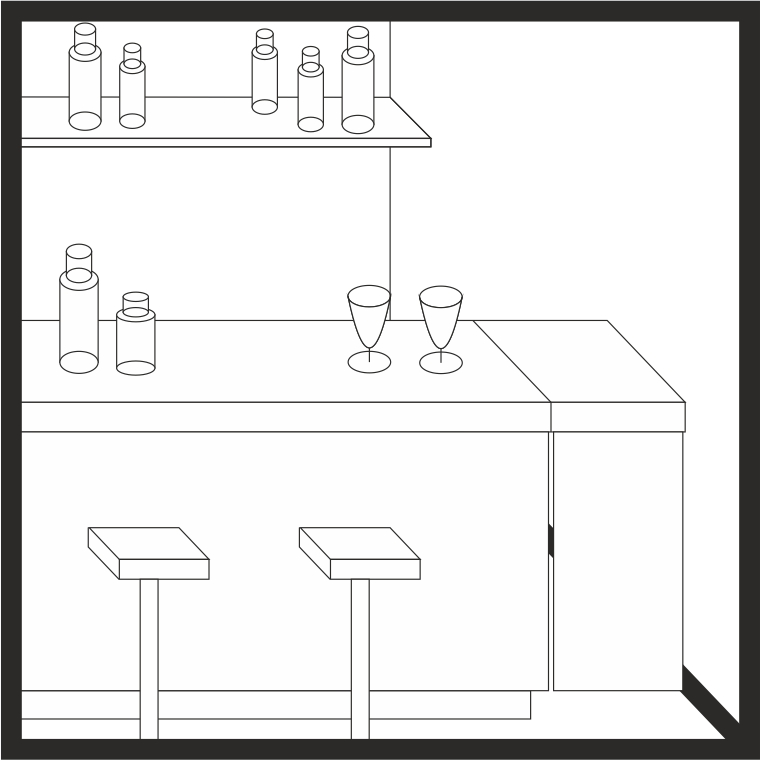 We are a family business that has been on the market since 1996. Until now all the projects have been created under EWELD expo solutions brand, however the rapid development of the company's branch which deals with interiors caused that in September 2020 we established a new brand EWELD interiors.
At the beginning of the company we dealt only with buildings for trade fairs. Stands built by us over the years have won many prestigious awards. Over time, we have expanded our offer to include the development of shopping islands in large-format stores. Later we also took up designing, finishing and building shop windows, offices and  offices. Then we responded to the market demand for interior decoration of houses or flats and we regularly carry out projects in this field. Dynamic flourishing of this branch makes the EWELD interiors brand develop dynamically. We learn about the latest technologies, we train and improve, and with each new investment we have more experience. We are not afraid of non-standard ideas, we solve problems and thanks to the comprehensiveness of our services we can offer a number of facilities to our clients.
MATEUSZ KANIKOWSKI
BOSS OF ALL BOSSES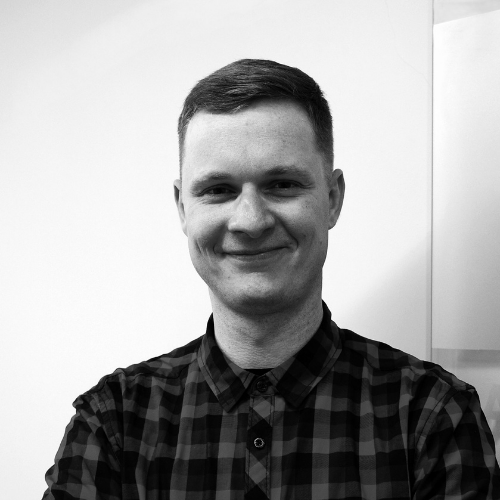 FILIP GRZEŚKOWIAK
Project Manager
filip@eweld.pl +48 695 633 933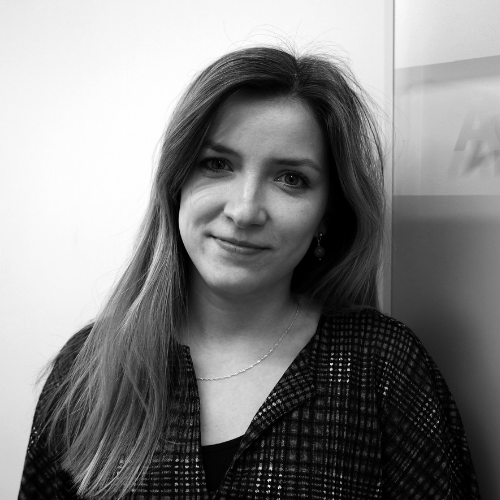 JOANNA KONDRAS-JUCHACZ
Architekt
joanna@eweld.pl +48 695 676 363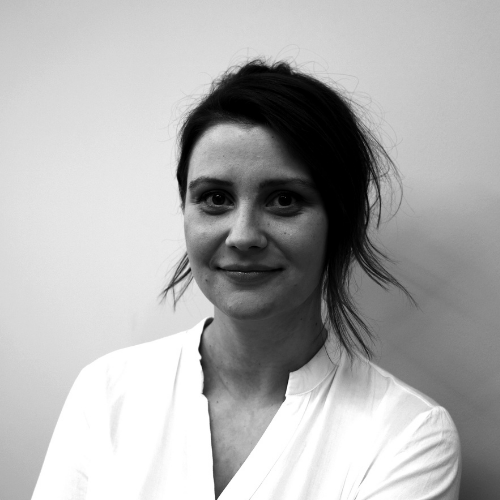 MARTA ROBACZYK
Architekt
marta@eweld.pl +695 944 533
If you are interested in cooperation, please contact us.
Write to us and we will get back to you today and get to know your needs. Our team works from Monday to Friday in the following hours 8:00 – 16:00. However, no matter what time of the week it is, we are sure to make contact immediately.
VISIT US
Company headquarters, warehouse and carpenter's shop
Poznań, Starołęka
ul. Książęca 1
61-361 Poznań
CONTACT US
LANDLINE
+ 48 61 662 72 00
biuro@eweld.pl
OPENING HOURS
Mon-fri 8.00-16.00
Sat-Sun: Closed
invoice details
EWELD expo solutions Mateusz Kanikowski
os. Rzeczypospolitej 14/36
61-397 Poznań
NIP/VAT ID: PL 782 234 11 85
REGON: 301558580